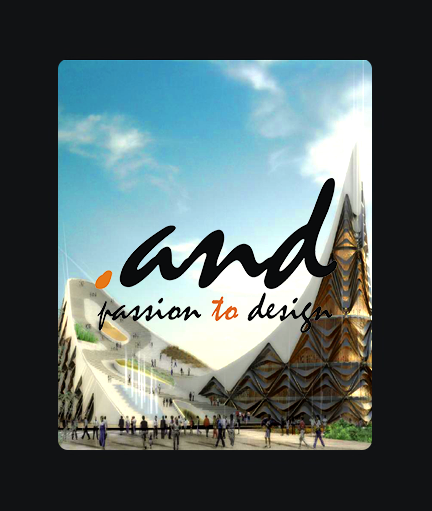 Amar Architecture and Designs Pvt Ltd
Passion to Design
Amar Architecture and Designs Pvt Ltd also called "Dotand" is an architectural and design firm providing total infrastructure design solutions.With high end technology and software we facilitate our design team in achieving the best of creative designs. So say's our motto "passion to design". With the team of qualified professionals and years of experience we guarantee you that your relationship will never end.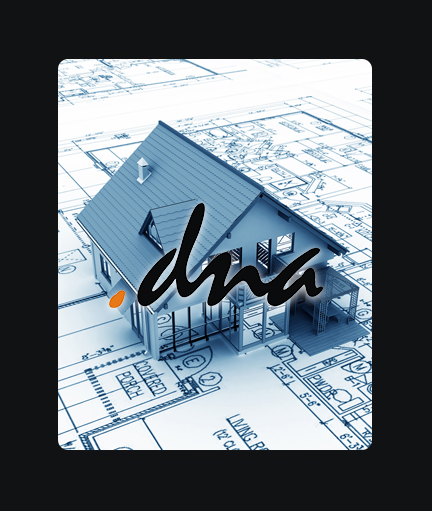 DNA
committed to excellence
DNA Designs is a total interior infrastructure solutions provider offering its services from design assistance and turnkey execution. DNA is a promising partner to enable architects, builders, and end-clients to bring life to their designs to the best of quality and timelines. So says our motto "committed to excellence". DNA is committed to innovation and execution excellence.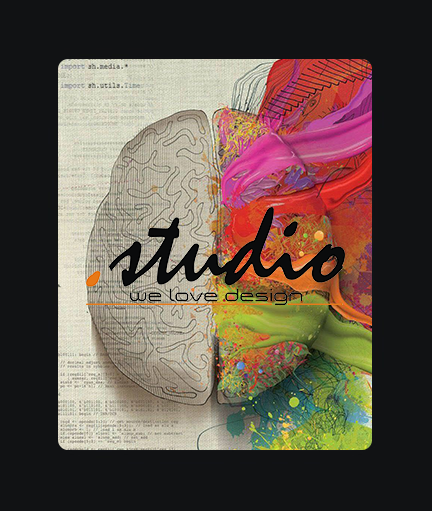 Dot Studio
We love Design
We are a small group of superheroes armed with future technology to create stunning Creations and 3D Visualizations... 3D studio was established in 2003 by a set of creative people and has eversince expanded by including talents from different creative backgrounds. This mix helps us experiment with our work over an array of platforms and gives the edge over others.